Buy a landline number for your mobile
Choose from our extensive range of UK local and national telephone numbers.
01/02 telephone numbers
Choose the number you want, so your business looks local and established.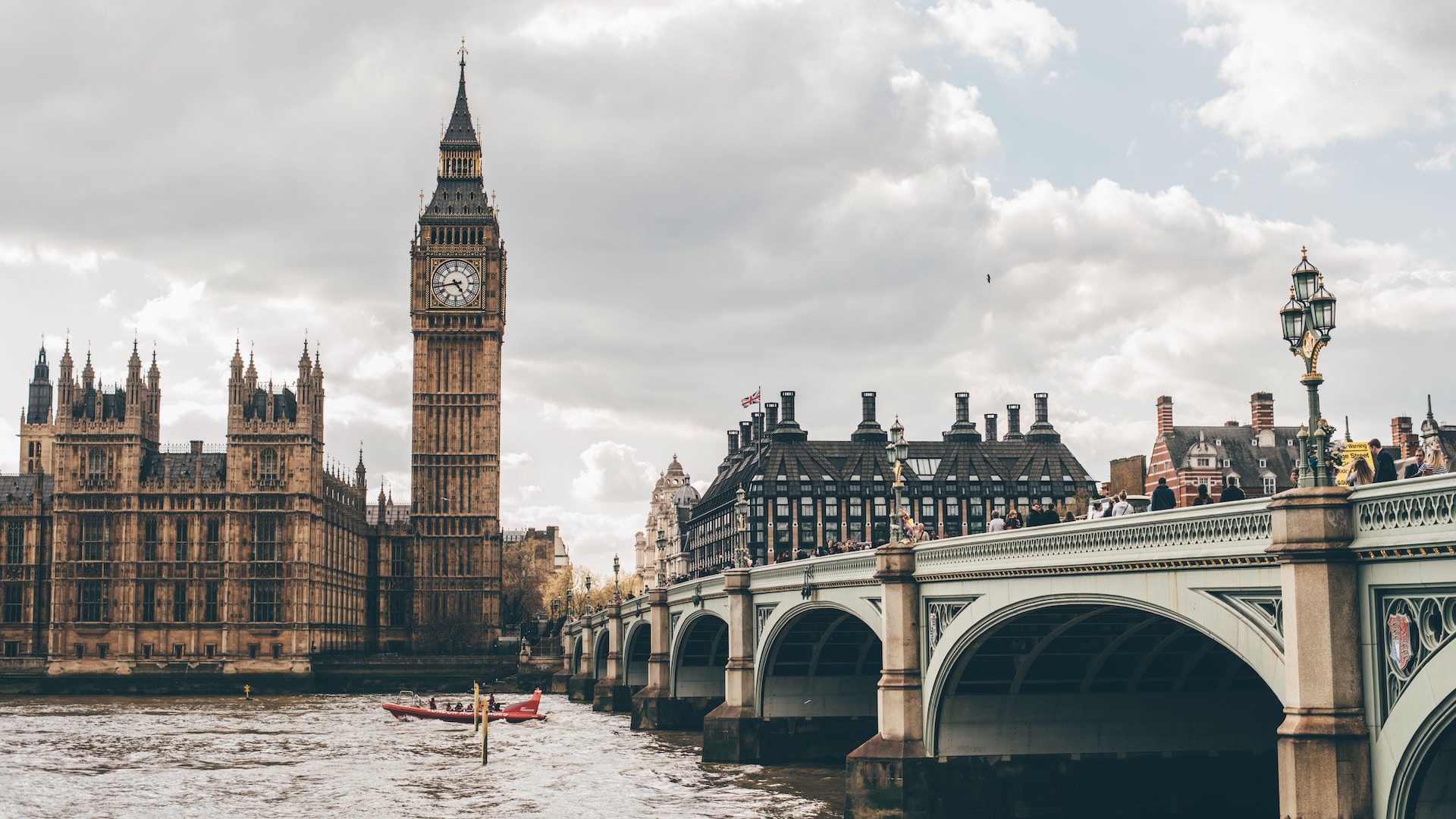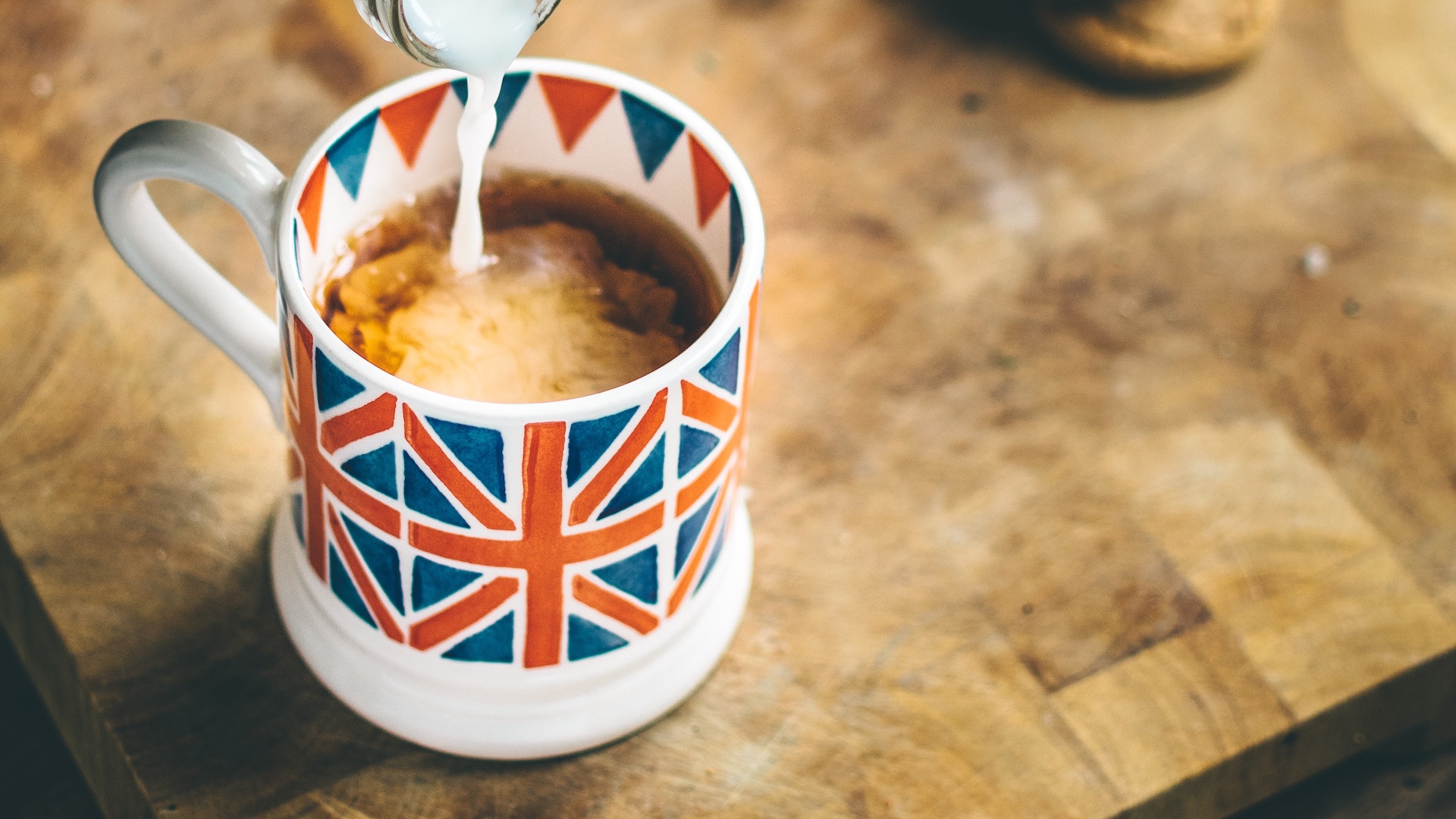 0330 telephone numbers
Choose the number you want and give your business a national presence.
What kind of number should you choose?
See which type of number is right for the needs of your business.
| Benefit | 01/02 | 0330 |
| --- | --- | --- |
| Local presence | Yes | |
| National presence | | Yes |
| Cheap from UK landlines | Yes | Yes |
| Cheap from UK mobiles | Yes | Yes |
What are you waiting for?
Start receiving calls in less than 5 minutes. Simply choose a landline number and tell us which mobile to divert calls to.
You can set up instantly, with no minimum contracts and no hidden fees.
Got a question or need help getting started? Our UK team is ready and waiting.
Give us a call

We're in the office from 9am until 5.30pm every week day. Just give us a call for free.

Drop us an email

We're available at the drop of an e-mail. Just send a message to team@landlineanywhere.uk.

Start a live chat

We're usually available to chat, just click the button below to start a chat with one of us.

Login to your account

If you have an account you can login to manage your phone numbers with ease.