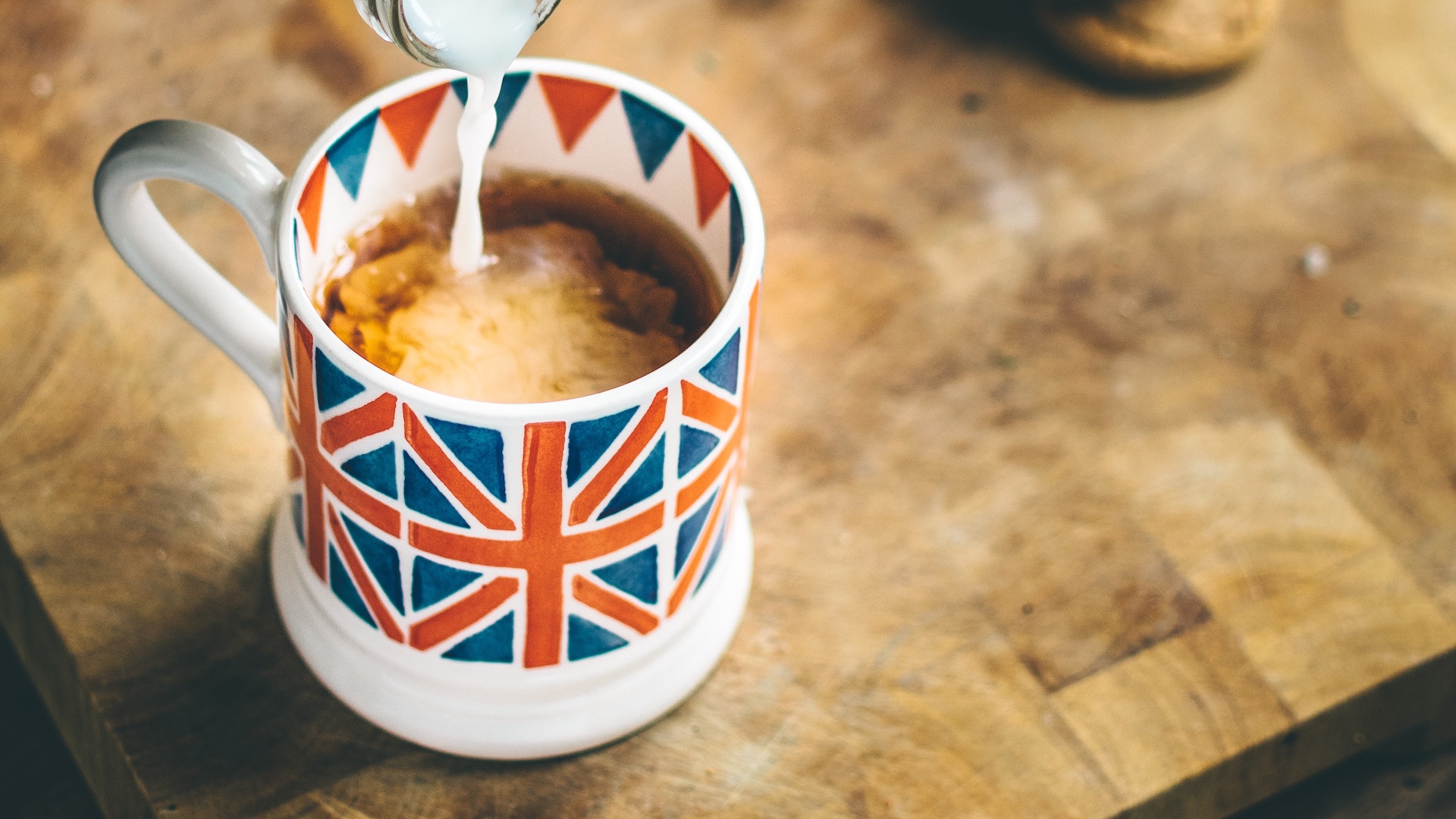 Choose the perfect 0330 landline number for your mobile
Choose your new landline number
We have plenty of national 0330 numbers for businesses. Take your pick!
0330

229 5369

0330

229 5037

0330

229 5931

0330

229 5898

0330

229 5017

0330

229 5610

0330

229 5914

0330

229 5515

0330

229 5573

0330

229 5954

0330

229 5992

0330

229 5592
Don't like any of these? .
The benefits of using an 0330 number
Here are a few reasons why you may want to choose an 0330 number for your business.
Boost your presence nationwide.

Not tied to a specific operating area.

Present a more established, professional image.

Customers and prospects feel more comfortable and confident in their purchase.
It costs just £9.95 per month
Our pricing is simple, clear and easy to understand.
What's included?
1000 inclusive minutes
A UK Landline number
UK-based support team
Easy to use online call management
Out-of-hours automation
Voicemail to email
Need some extras?
We have a few extra services you can add if you'd like to. They're totally optional.
500 extra minutes

£7.50

Another phone number

£3.95

Missed call SMS alerts

£2.95
All prices shown include VAT at the current UK rate. You'll receive a full VAT invoice with each payment.
Frequently asked questions
How does pricing work?

Landline Anywhere is a rolling subscription that can be cancelled at any time. You can choose whether to pay monthly or yearly.

What forms of payment do you accept?

We accept Visa, Mastercard & American Express. All our card transactions are processed using 3D Secure authentication.

Will I be charged VAT?

Yes, VAT is included in all the prices on our website. You'll receive a full VAT invoice whenever we take a payment.

What is your refund policy?

If you're not happy with our service within the first 7 days we'll give you a full refund. Just give us a call and we'll be happy to help.

Can I make outbound calls?

Landline Anywhere, as a call forwarding service only supports incoming calls. If you require the ability to make calls, you can set up a Voice over IP (VoIP) service, such as the Business Phone service that our sister company Dial 9 provides.

Can I forward my calls to more than one number?

Landline Anywhere provides the ability to forward calls to only one number. If you require a service that can allow forwarding to multiple numbers at once, take a look at Dial 9's Call Forwarding service.
What are you waiting for?
Start receiving calls in less than 5 minutes. Simply choose a landline number and tell us which mobile to divert calls to.
You can set up instantly, with no minimum contracts and no hidden fees.
Got a question or need help getting started? Our UK team is ready and waiting.
Give us a call

We're in the office from 9am until 5.30pm every week day. Just give us a call for free.

Drop us an email

We're available at the drop of an e-mail. Just send a message to team@landlineanywhere.uk.

Start a live chat

We're usually available to chat, just click the button below to start a chat with one of us.

Login to your account

If you have an account you can login to manage your phone numbers with ease.